Anne is an award-winning science journalist. She draws pictures with language, sounds and light.
Sometimes it's a sketch with clear brush strokes – like in the science news on Deutschlandfunk Nova, sometimes it's a substantial work that you can listen to twice or more and still discover new acoustic details – like in the Quarks Storys podcast or in history audio documentaries such as WDR ZeitZeichen.
Reporting on science often means cutting a long story short. Anne thinks, the deeper you dig into a story the more meaningful your summary will be. A short sentence on air is often the result of meticulous research.
A radio journalist and podcast producer & host focusing on science and the environment, Anne holds a degree in Geoecology. In addition to her audio work for Update Erde and Tatort Kunst, she does in-depth reporting on environmental topics for the Riffreporter online magazine. In 2021, Anne spent two months as Journalist in Residence at the Max Planck Institute for the History of Science in Berlin doing research for her first non-fiction book on the natural history of nitrogen. Globale Überdosis was released in 2022 and awarded as Wissensbuch des Jahres 2023 by Bild der Wissenschaft, right in time before the upcoming International Nitrogen Assessment (due 2024) will provide additional insights into in which world regions benefit from a larger dose of nitrogen for enhanced yields and food security and which regions urgently need a cut in nitrogen pollution for better water and air quality same as healthy people and ecosystems.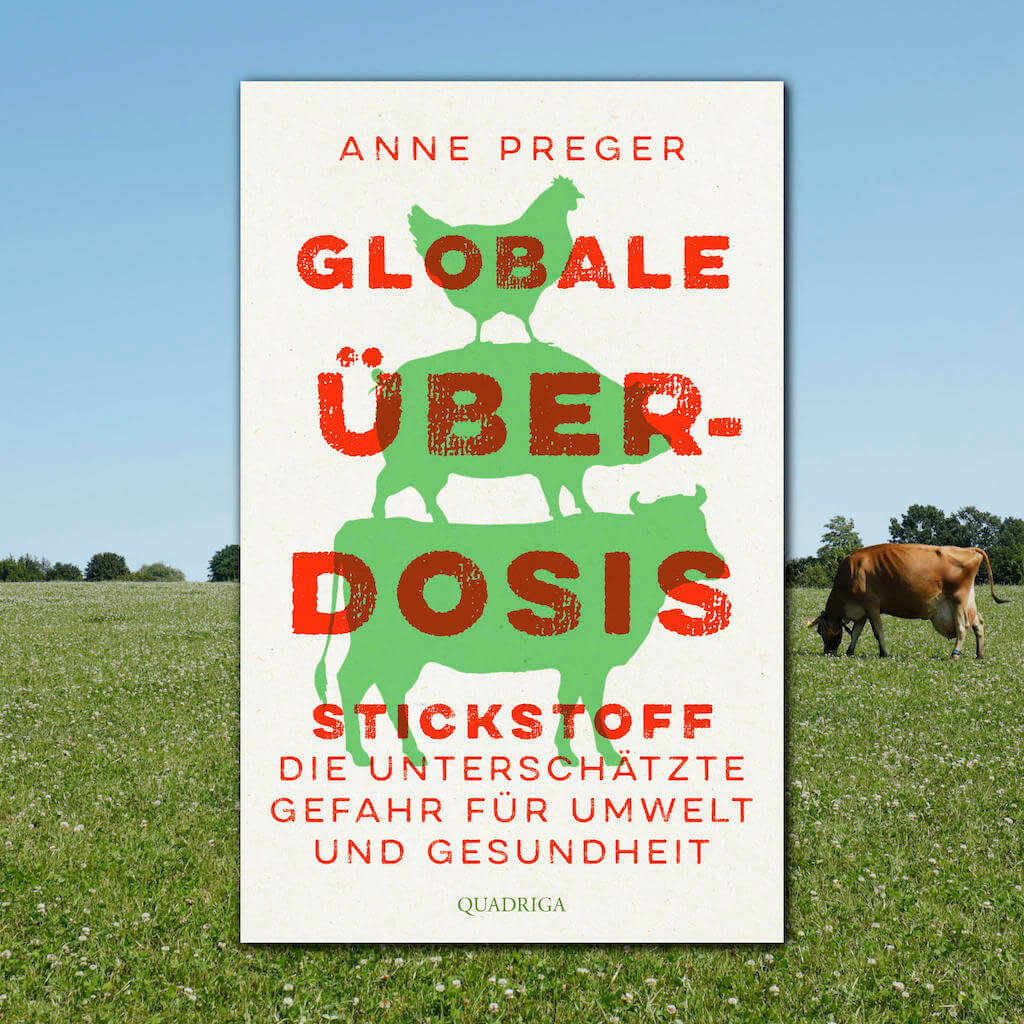 Global Overdose
How the human use of nitrogen shapes our world
Nitrogen is essential for life. Both evolution and human history show that those who have access to reactive forms of nitrogen have power. They can eat – and shoot. My new book tells the deeply fascinating story of how humankind turned a once scarce commodity into a global overdose. By fixing nitrogen from the air and burning fossil fuels humans have completely transformed the nitrogen cycle of the planet. The good news from science is that far better management of this essential element is not only necessary, but possible. Tackling our nitrogen waste problem helps to combat world hunger and climate change, to enhance air and water quality, and protect both biodiversity and human health. in 2023, Anne received the book award Wissensbuch des Jahres.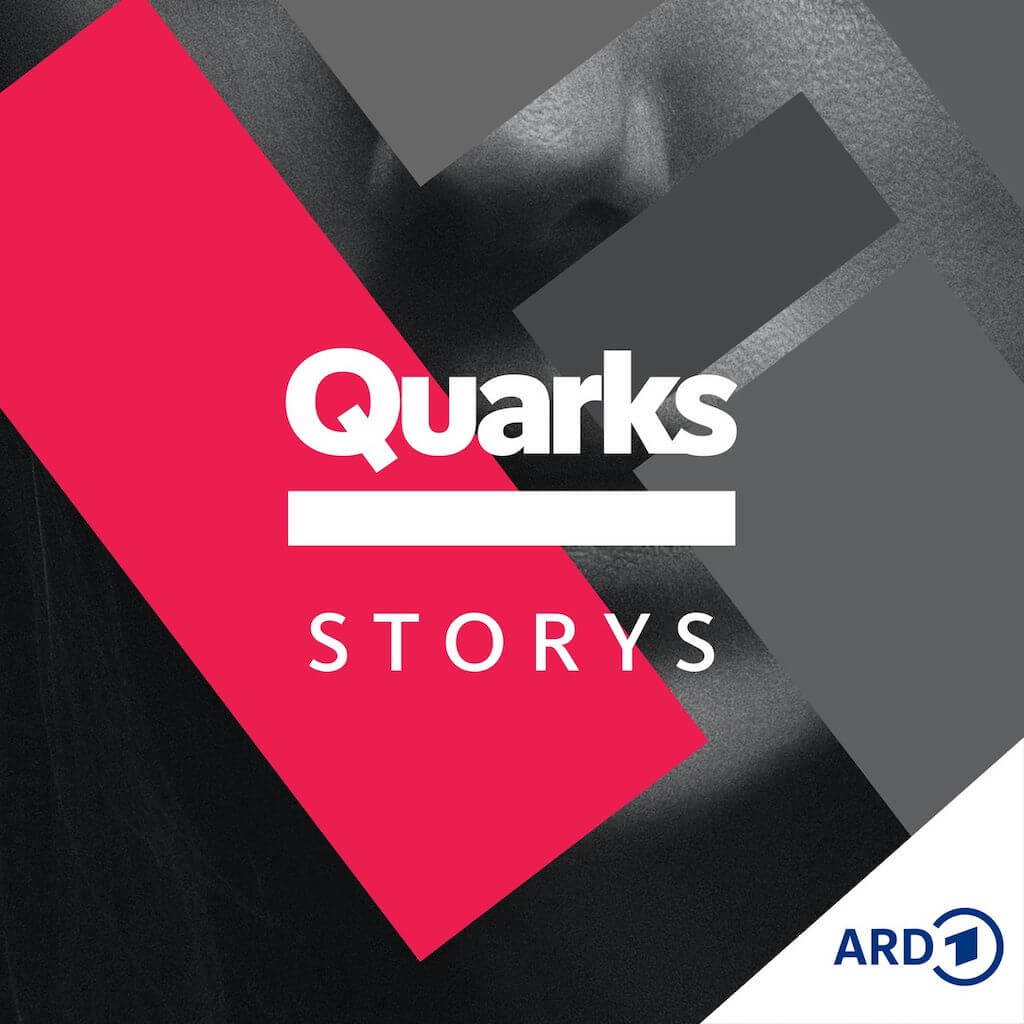 Quarks Storys
Where science makes a difference
"Have you ever made a promise, even though it's not entirely in your power to keep it?" – that's how Anne's first Quarks Storys episode begins. In the podcast, Anne reports on how science helps to keep promises and save lives, but sometimes also creates new problems on a global scale. Anne works as a reporter, producer and director. Quarks Storys is an evidence-based science podcast full of rich storytelling and sound design. The German news magazine DER SPIEGEL writes: "A high-quality format in which form and content are equally polished to perfection."